Marketing is ever-changing, and there's always a new way to find prospects. Prospecting is the search for potential customers, particularly those that fit the mold of your target buyer or client. We're always encouraging our clients to try out new prospecting trends, but there's a handful of approaches that really work. Read on to discover four tried-and-true strategies that'll help your company find new leads.
1. Don't Be Afraid of Recapture Technology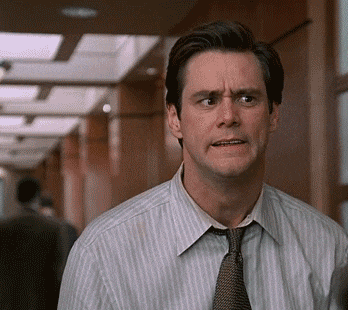 Let's face it: the modern consumer (and the modern office worker!) is a multi-tasker. We read the news, scroll Facebook, eat breakfast and text our friends all at the same time. At the office, we're doing all of that while reviewing a P&L and emailing clients.
Your almost-customers are going to get distracted while shopping online or filling out an electronic form on your website. Don't let them slip through the cracks; use recapture technology to store these already-warm leads' data and remarket to them later via email, direct mail, text and social mediums.
2. Use LinkedIn Strategically
Yes, LinkedIn can help you find a job or find out what your friend from elementary school is up to. But, for B2B companies, it can do so much more than that. LinkedIn's paid Sales Navigator tool can provide you with customized lists of prospects. You can customize your search based on dozens of qualifiers, including:
Company location
Company size
Company industry
Employee years of experience
Employee education
Employee position
What you do with these leads is up to you. Comment on their posts. Reach out to them over the phone. Track down their emails. The right approach depends on who you are and what you're selling.
3. Don't Underestimate Snail Mail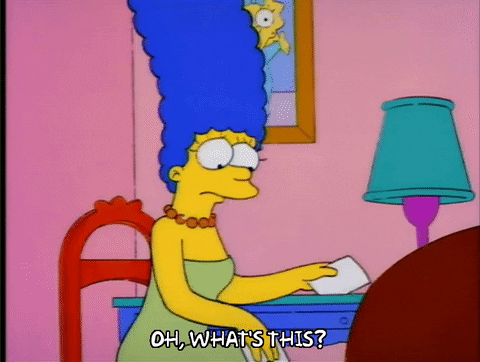 Get excited when you get something interesting in the mail? That's because nobody sends out anything good anymore. But everyone still checks their mailbox, and that means direct mail is still worth sending.
For best results, try personalizing your direct mail and using attractive, high-quality printing. Direct mail is tangible; look and feel really matters.
Another tip: a lot of companies find that featuring an offer, like a free consultation or a discount code, makes all the difference.
4. Develop a Content Marketing Strategy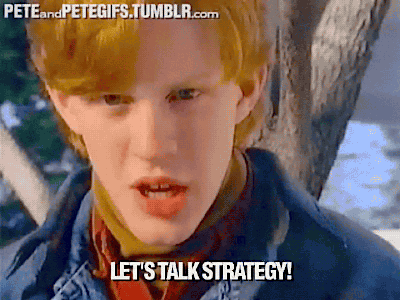 If your company has the bandwidth, then a robust content marketing strategy can take your brand to the next level. Thoughtful, value-added blogs, ebooks and webinars prove to prospects that your company is a bonafide expert. Speaking at conferences, chatting with reporters… all of this adds to your reputation as a thought leader.
When the need arises, those who've seen your content will remember your name and, hopefully, reach out. Or they'll read your content on the spot and contact you right away.
About Us
MOV•ology™ LLC provides real-time automated web form abandonment solutions to increase ROI using our Patented Technology
(US Patents 9,280,531, 9,286,282, 9,589,281 & 10,042,838).
To learn more, visit us at www.movology.com, call us at 714-855-1670 or send an email to info@movology.com.
Follow MOVology: